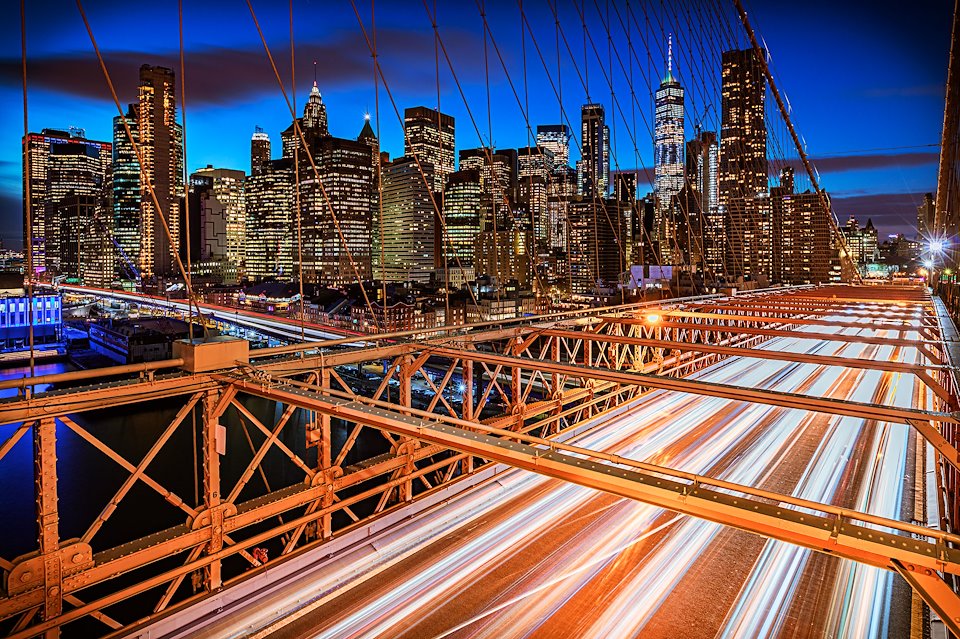 Brooklyn Bridge (Leaving Manhattan)
Brooklyn (Lower Manhattan)
Brooklyn (Lower Manhattan Sunrise)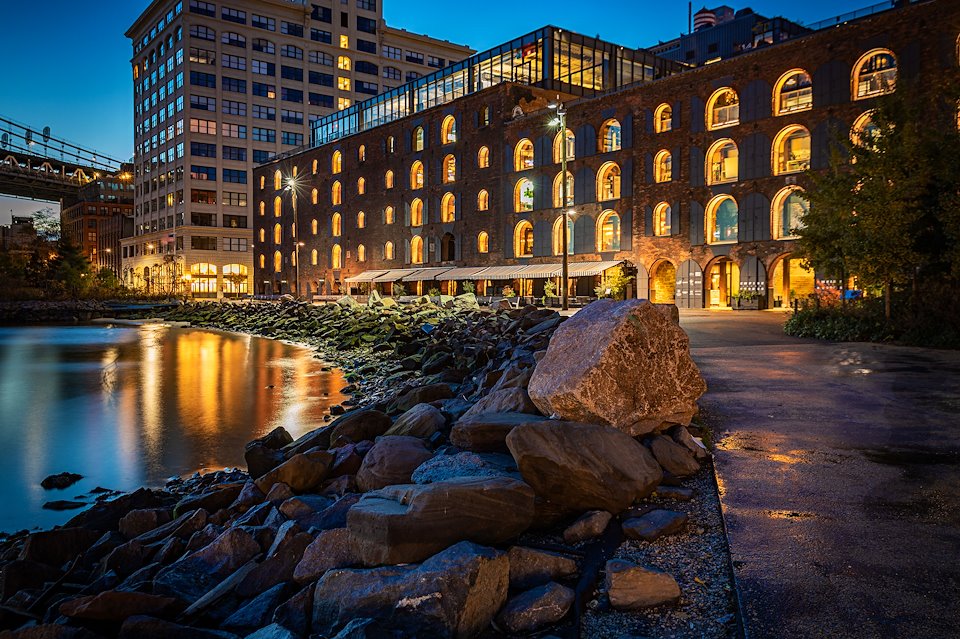 Brooklyn (Dawn in Dumbo)
Brooklyn (Verrazano Bridge Sunset)
Staten Island (Fresh Kills)
Staten Island (Fresh Kills Sun Rising One)
Staten Island (Midland Beach Sunrise)
Staten Island (Fresh Kills Sun Rising Two)
Staten Island (Fresh Kills Sun Rising Three)
Brooklyn (Grave's End Bay)
Brooklyn (Grave's End Bay Prayer One)
Brooklyn (Graves End Bay Group Prayers)
Brooklyn (Seagate Cloud Explosion)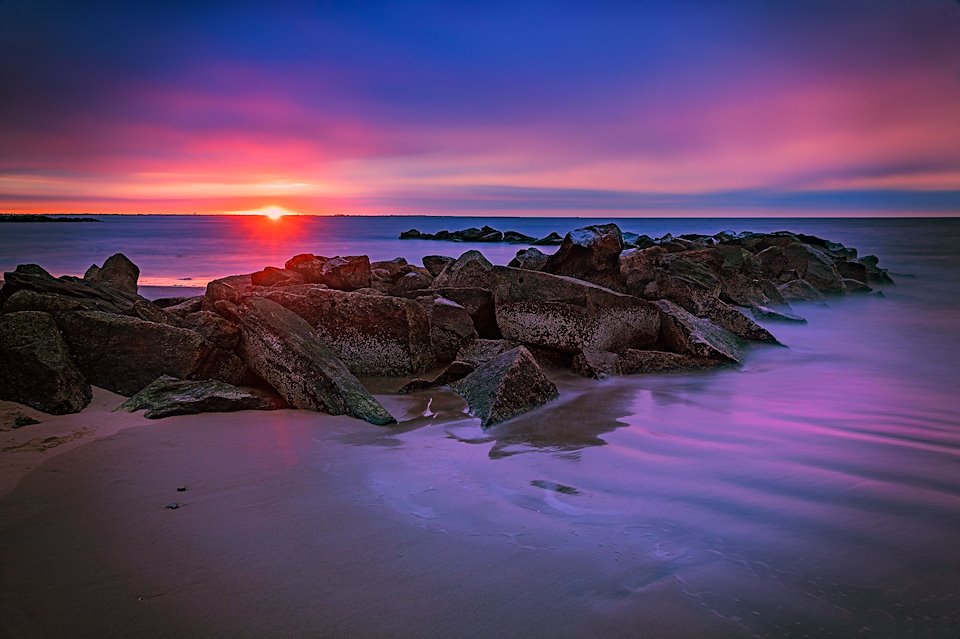 Brooklyn (Dawn at Coney Island)
Brooklyn (Coney Island Mermaid)
Brooklyn (Coney Island Pier)
Brooklyn (Coney Island _Underneath Pier)
Brooklyn (Coney Island Pier)
Brooklyn (Gerritsen Beach Wreck)
Queens (Howard Beach at Dawn)
Queens (Jamaica Bay)
Queens (Broad Channel)
Queens (Fishing in Far Rockaway)
Queens (Far Rockaway Dip)
Queens (Far Rockaway Holding Hands)
Queens (Cross Island Expressway)
Queens (Little Neck Bay)
The Bronx (Clasen Point Park)
The Bronx (Silver Beach)
The Bronx (Silver Beach)
The Bronx (Miles Avenue East Chester Bay)
The Bronx (Edge Water Park)
Manhattan (FDR Drive Looking South)
Manhattan (102nd Street Foot Bridge to Randall's Island)
Randall's Island (Triborough Bridge to Queens)
Randall's Island (Upper East Side Manhattan)
Manhattan (102nd Street Footbridge)
Manhattan (East River on the Upper East Side)
Manhattan (Carl Schurz Park)
Manhattan (East River / Upper East Side High Rises)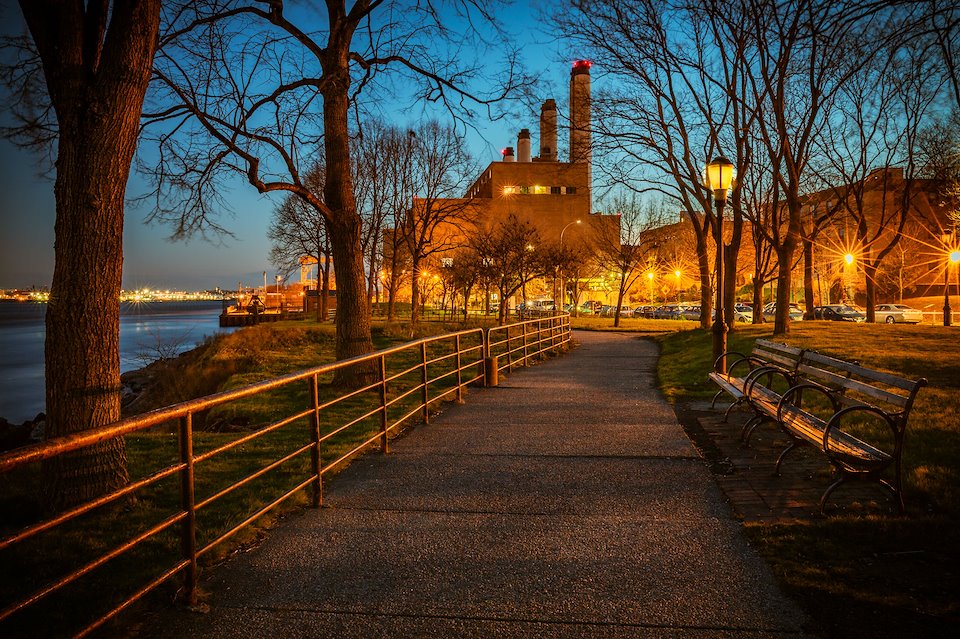 Queens (Dawn at Astoria Park)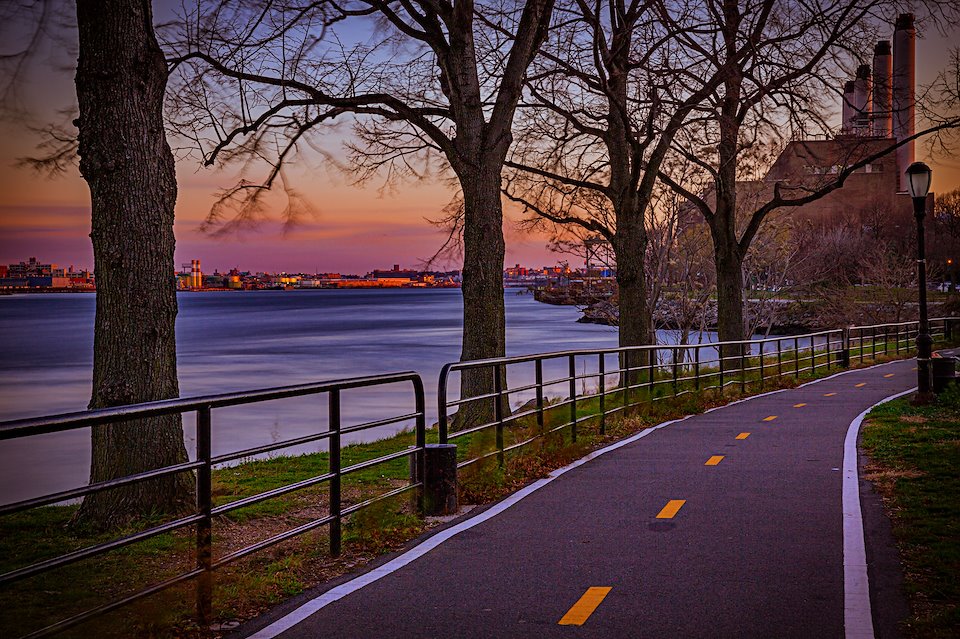 Queens (East River)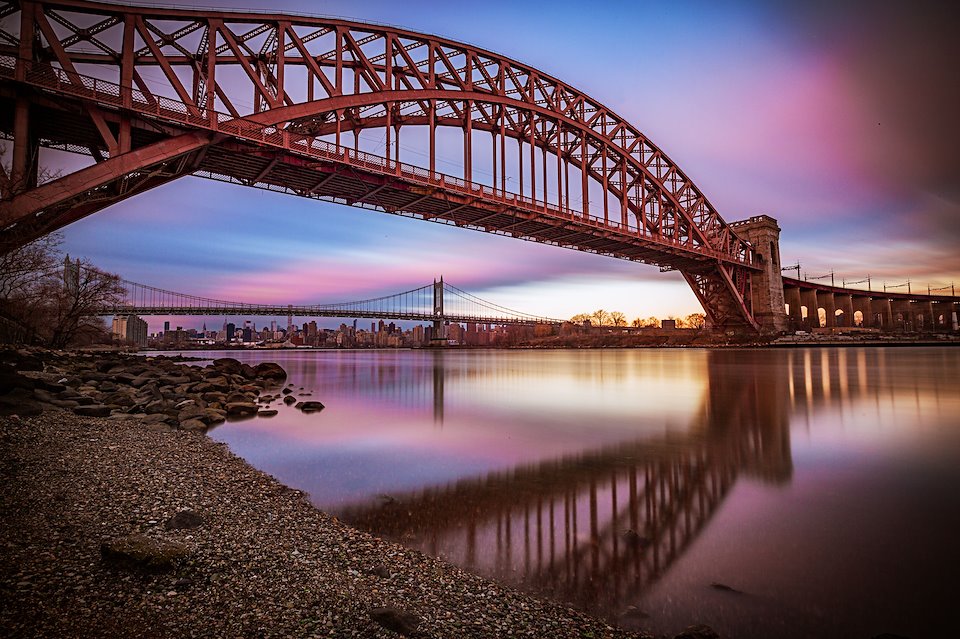 Queens (Hellgate Bridge)
Queens (Roosevelt Island_Looking at Manhattan)
Queens (Long Island City)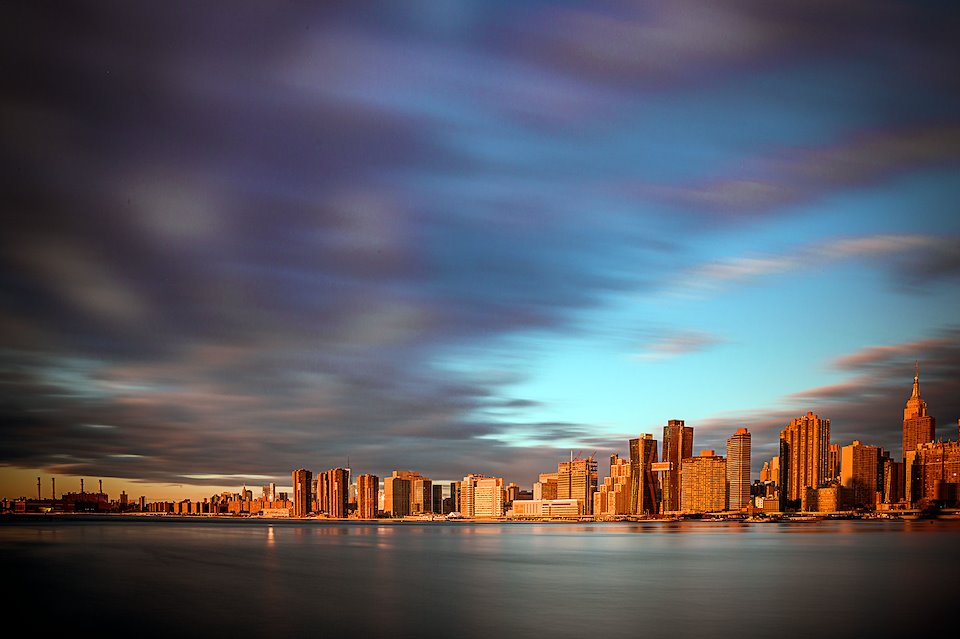 Queens (Manhattan East Side)
Queens (Midtown Manhattan East Side)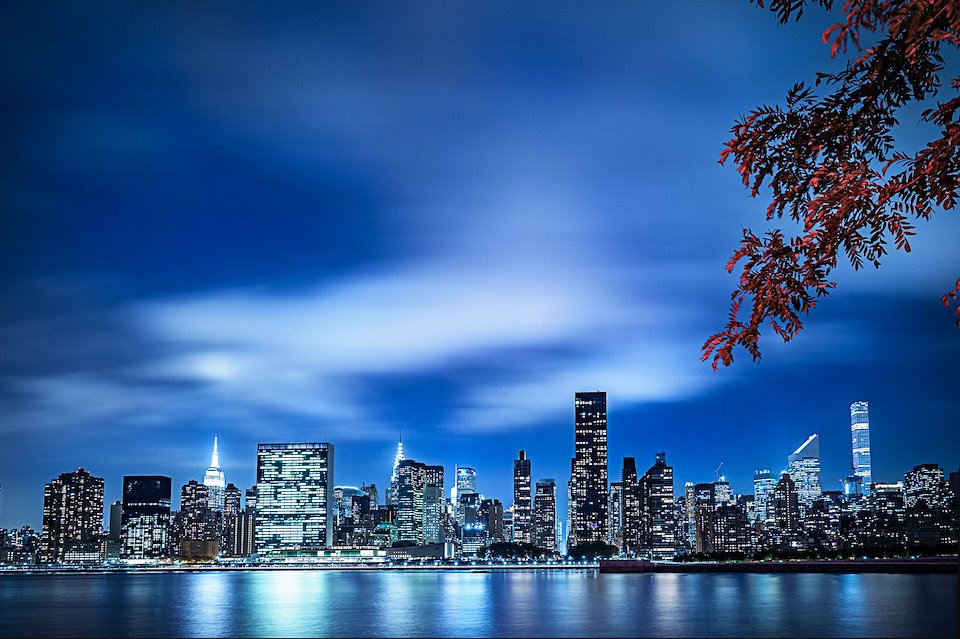 Queens (Manhattan East Side)
Manhattan (59th Street Bridge to Queens)
Manhattan (59th Street Bridge)
Manhattan (East River)
Manhattan (FDR on the East River)
Midtown Manhattan (East River Promenade)
Manhattan (Long Island City)
Manhattan (Long Island City in Queens)
Manhattan (Tudor City Looking East)
Manhattan (Long Island City in Queens)
Manhattan (East River Promenade North)
Manhattan (East River Promenade South)
Manhattan (East River Promenade III)
Manhattan (Williamsburg Bridge)
Manhattan (Downtown South Street Seaport)
Brooklyn (Seeing Manhattan)
Manhattan (Brooklyn Bridge)
Manhattan (Brooklyn Bridge Dusk)
Brooklyn (Lower Manhattan Fog)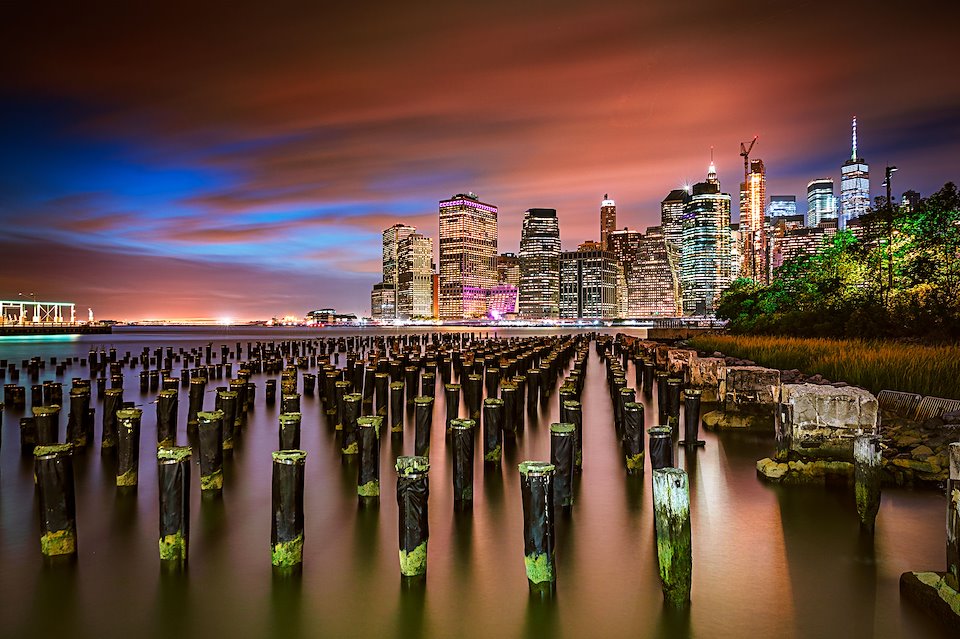 Brooklyn (Lower Manhattan Sunset)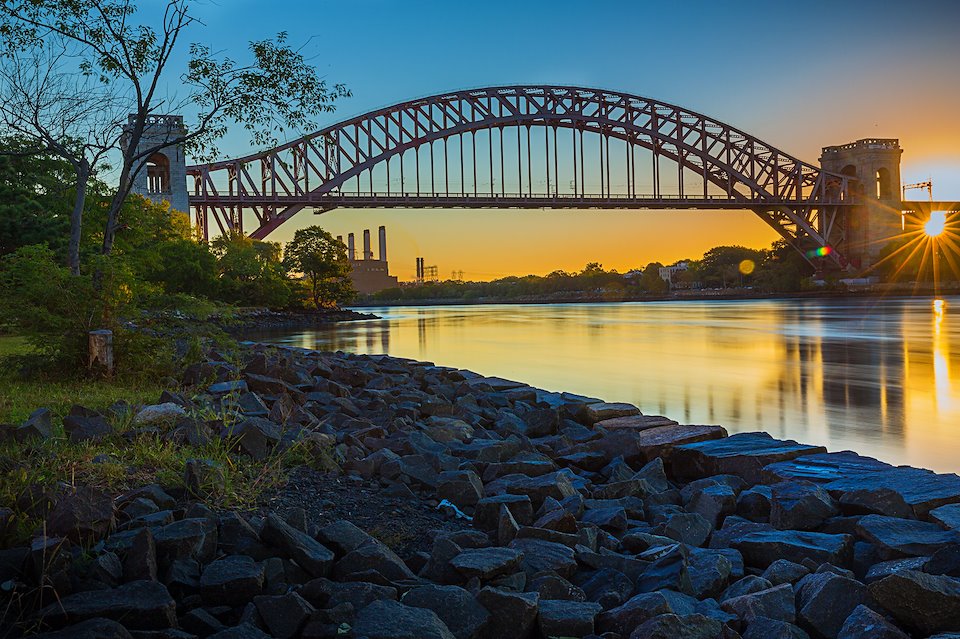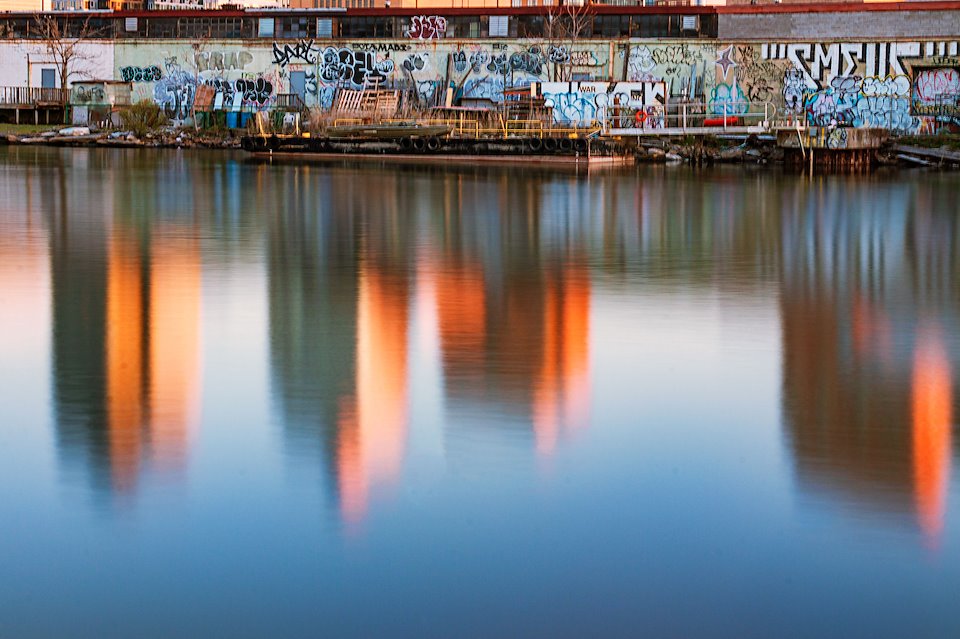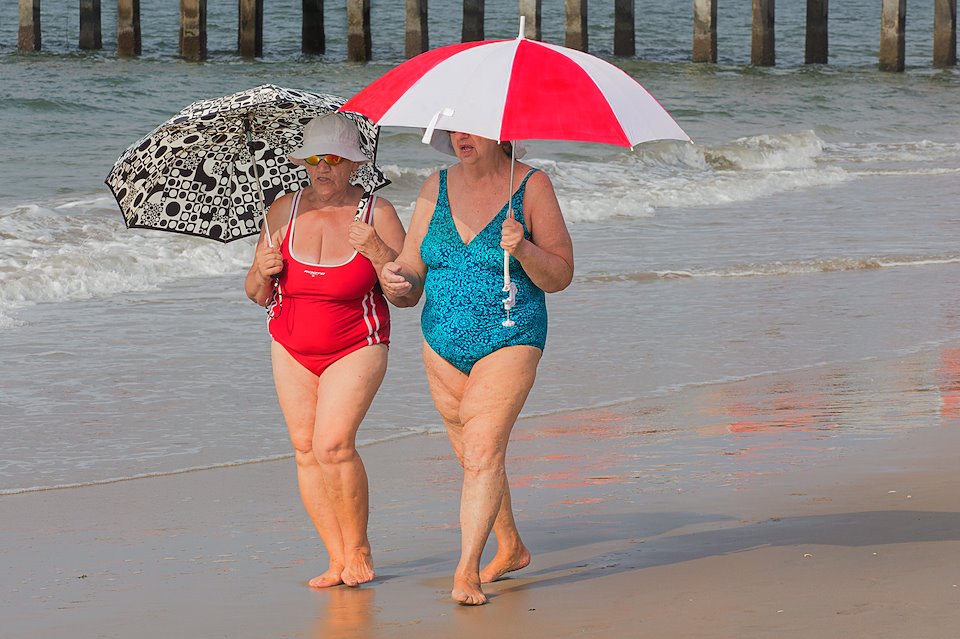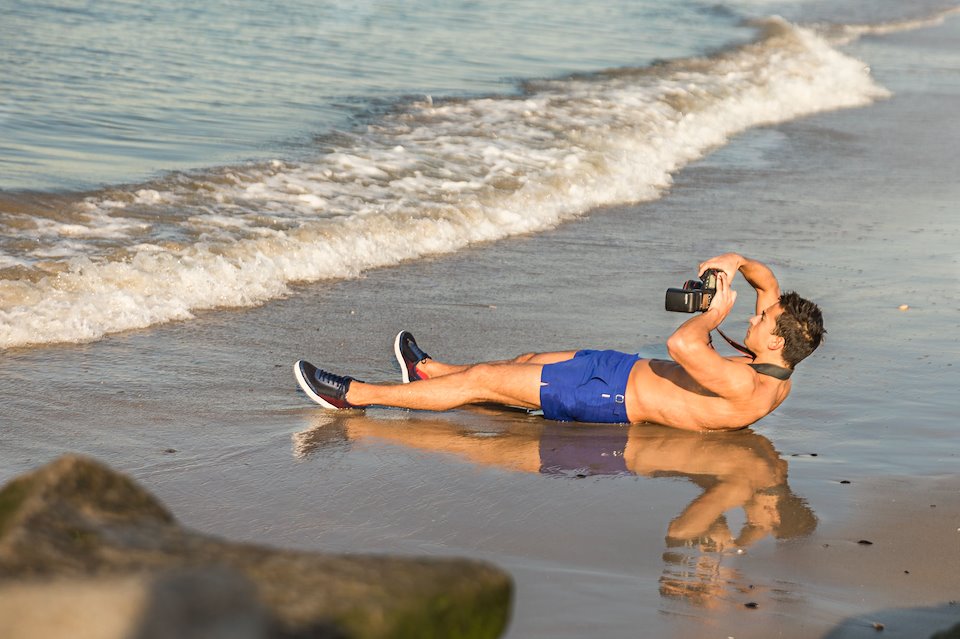 The Water's Edge
Several years ago, The New York Times published a photograph of a lifeguard's chair on a snow covered beach, encouraging readers to email their favorite picture of New York City.
That photograph didn't resemble the New York I've known for 40 plus years. Where were the iconic images that define New York? Where were those cliches we associate as being New York, crowded streets, pedestrians shoulder to shoulder, the lights on Broadway, Brooklyn Chic or trendy Soho, yellow taxi's, traffic jams or jam packed Subways?
It struck me that i wasn't familiar with all that defines New York as most New Yorkers aren't familiar with the city they call home. That was the moment I decided to explore the place i've called home since 1971.
For several years I journeyed to the outer most edge of the five boroughs that make New York City. I photographed life along the shores of Brooklyn, Staten Island, Manhattan, Queens and The Bronx, discovering "The Water's Edge".
You might call most of these images the Un-New York, images that appear to be anywhere but New York,
This project will always be a work in progress because the city is always evolving and forever changing.